The first thing that comes to mind when organising an event or party is the food and beverage to be served. Be it a corporate meeting/ birthday party/ engagement function/ simple family gathering, serving tasty food of high quality makes all the difference in making the occasion a memorable one. If you want to find one such catering service near Ahmedabad, Food On Way located in Vastrapur and Prahlad Nagar is your go-to place! We offer catering services for various events and customise our menu according to your needs. Certain things make a catering service stand out from others. Hiring the right catering services can help to make the event impressive. With many other things to be organised, it makes it easier for the host to hire a professional catering service rather than attempting to provide the catering by themselves. And that is exactly where Food On Way makes an entry to make your lives easier. We cater to all your corporate catering needs, industrial catering needs and Party food orders in the best possible way. Quality food and value for money are our keys to success. What makes us one of the best catering services near Vastrapur and Prahlad Nagar is that we never compromise on our non-negotiables. Our non-negotiables being –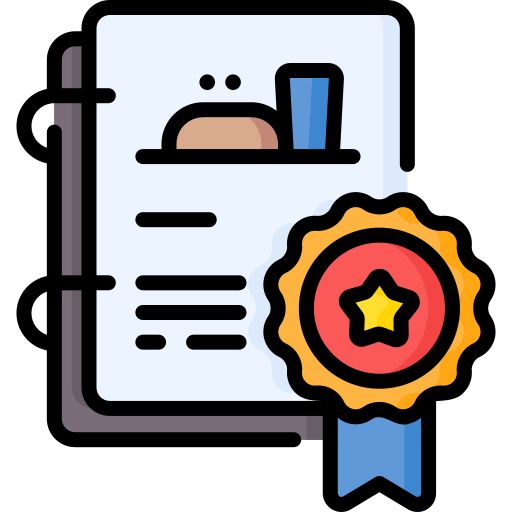 Quality and hygiene
The food we serve is prepared with a lot of love and care using fresh produce, authentic spices, ingredients and recipes. This ensures that we provide food of the highest standards that will have your guests enjoying the food experience. We take care of all aspects of food hygiene and safety to prevent any chances of contamination and to ensure the highest standards.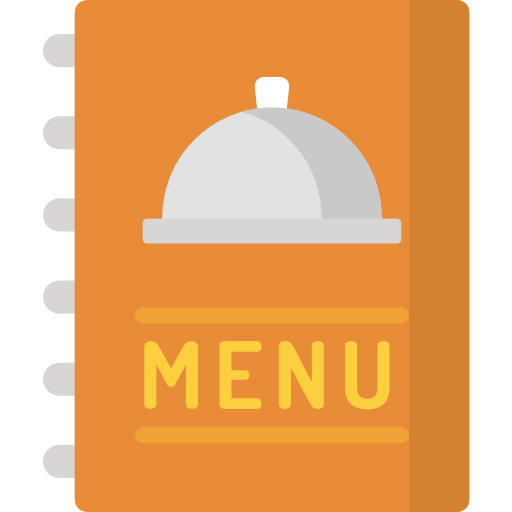 Choice of the menu
We offer a wide variety of choices on the menu, ranging from Gujarati to Punjabi to Chinese foods. Depending on your needs, the menu can be customised to provide an exciting array of food for your guests.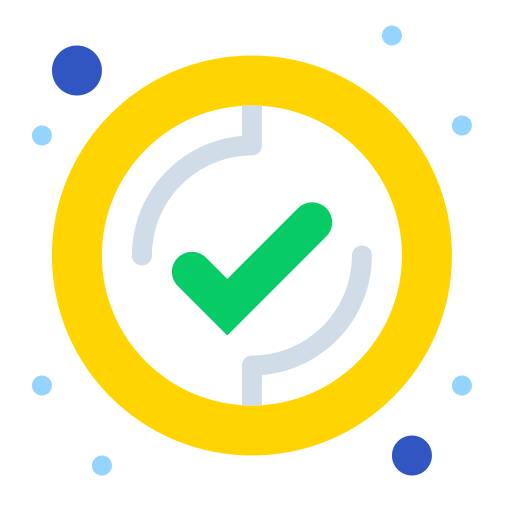 Hassle-free experience
We understand that you have enough things to organise for the event and hence strive to provide a hassle-free meal preparation in our own premises to take care of your menu. This will allow you to focus on other things while we take full responsibility for delivering a delicious meal that will leave a lasting impression on your guests/business clients.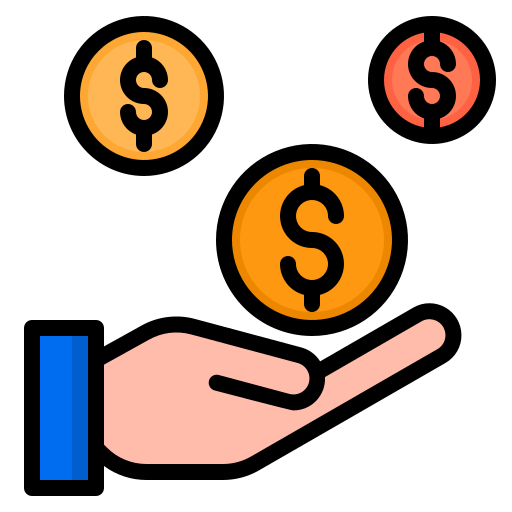 Value for money
We have the knowledge, experience and expertise to pull off a large-scale meal with ease while giving you value for money. The possibility to design various combos according to your choice helps us do this effectively.
Who doesn't brighten up at the word, 'party'?! The exciting array of food is one of the reasons for this joy and excitement, apart from getting to socialise with your loved ones. We pull all the strings to make your events and parties a grand success and a cherishable affair. We cater to a variety of events ranging from simple birthday parties, and family get-togethers to elaborate ceremonies to lavish engagements and reception parties. All you have to do is to get in touch with us, Food On Way, in Vastrapur or Prahlad Nagar, choose your food and beverage options, design your own combos, tell us about your other food needs and preferences and we can design an exclusive meal plan for your event. We prepare the meals on our very own premises with utmost hygiene and safety to bring them to your place at the right time. Our service personnel are well trained to provide you with a professional service of the highest standards. With Food On Way to take care of all your food needs, you will always be the envy of your friends and neighbours because of our impressive and scrumptious spread for all your party needs!